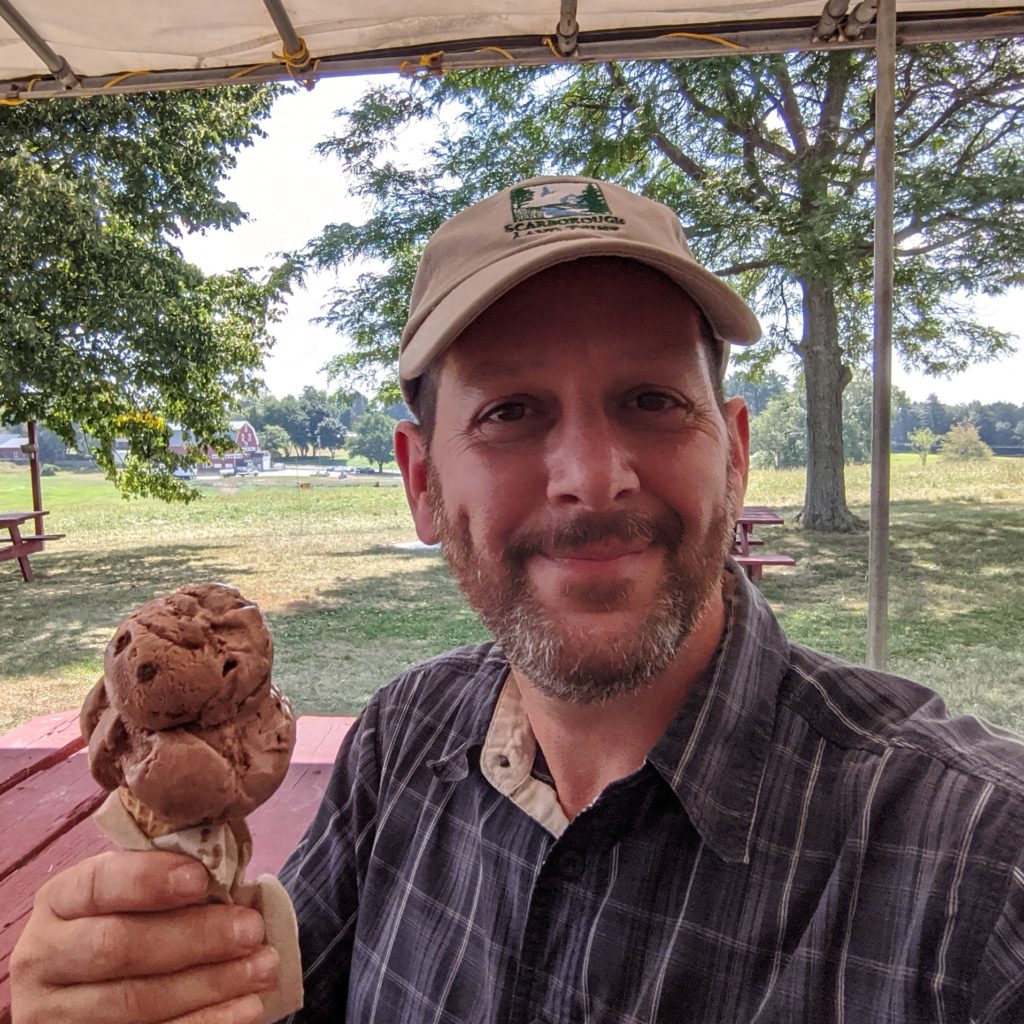 I have loved every minute of being Scarborough Land Trust's Executive Director. Nevertheless, toward the end of September I will be headed to another position and a new adventure for my family and me. It has been a great pleasure to lead SLT over the past three years and I look back on this period with amazement at all we've accomplished together.

We have conserved new land and opened the Blue Point Preserve, SLT's first conserved property in the Pine Point Area. We expanded and improved on our trail system at every one of the seven public access preserves across town. We started a wildlife habitat improvement project for bobolinks and renewed our commitment to managing habitat for the endangered New England cottontail rabbit. We crafted and signed a path-breaking 99-year lease with Broadturn Farm, Inc. – the first of its kind in Maine between a land trust and a farm. Finally, and perhaps most obvious in the rearview mirror, we successfully weathered the first phase of the COVID-19 pandemic, keeping all of our preserves open to the public and pivoting temporarily to a fully remote work environment for the staff.

All of this took a team effort and I'm proud of the way the SLT Board of Directors, our volunteers, the staff, and people from all over town join forces to pull together toward the common goal of protecting land for people, for wildlife – forever.

The Board of Directors has already begun a search for my successor. If you or someone you know is interested, please take a look at the job description and consider applying!

Thank you all for nearly three years of incredibly rewarding and fun work!
-Rich Bard, Executive Director