Meet our new Stewardship Director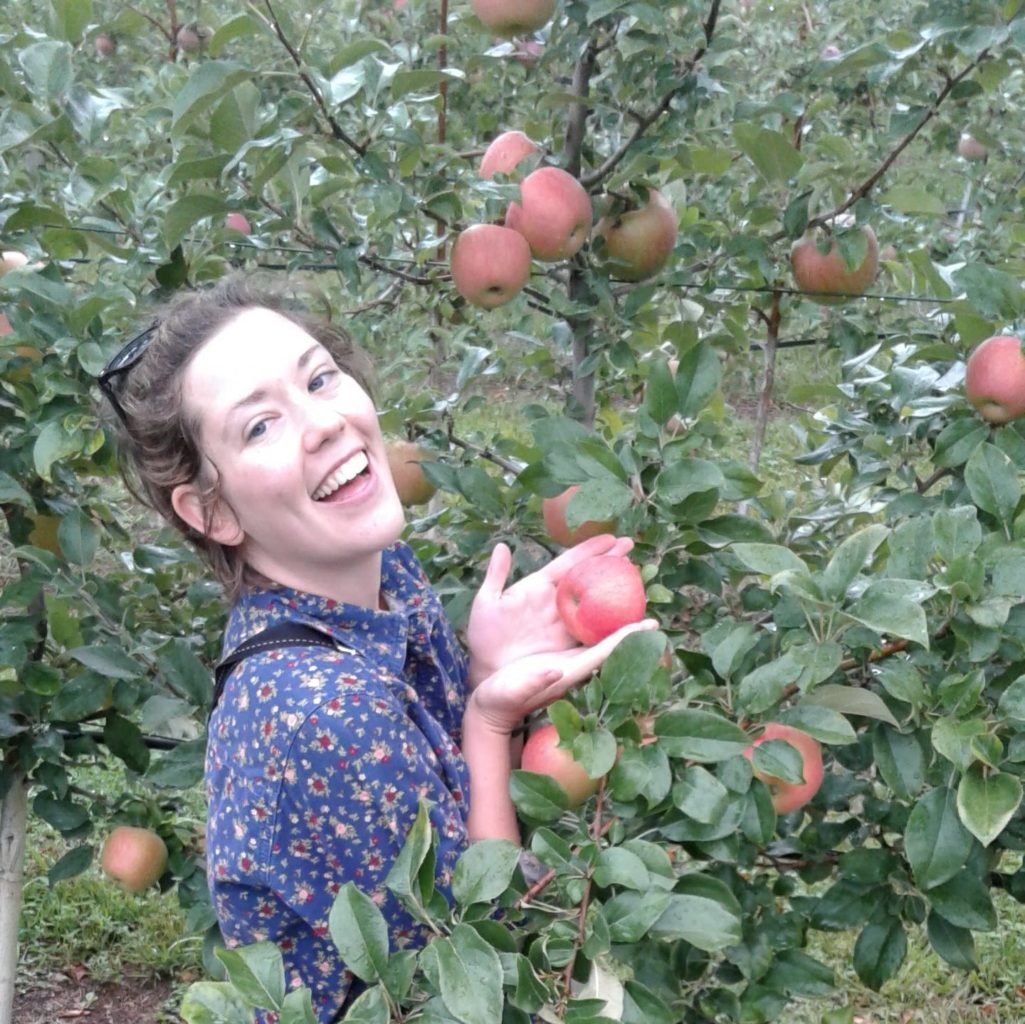 A Vermonter-Mainer-Dubliner hybrid, Samantha has cultivated a passion for temperate climes and wry wit. She holds a M. Sc. in Conservation from Trinity College Dublin, and a B.S. in Sustainable Agriculture from Lyndon State College, Vt.
She has been a Natural Science Educator with Chewonki and the Hurricane Island Foundation, has designed and installed solar thermal heating for organic greenhouses in Vermont, and built trails across Vermont and New Hampshire. She has worked closely with land trusts in Casco Bay to record, map, and manage habitat and trails since 2016. She cares deeply about local food systems and intersectional environmental justice. Her joys in conservation work include critical analysis of land use, teaming up with community members and other organizations, and brainstorming with her creative and passionate colleagues. All the fresh air and sunshine is pretty nice, too.
Off the clock, Sami paddles, hikes, forages, and torments her housemates with violin practice.
To email Sami, use the contact form.